This week, and next week I intend to be mostly playing FTOPS. The prize pools are huge and i'd rather like a share in one of them, oh yes indeed.
Because of my damn knee which i still havent got xrayed i am basically housebound right now. Left my snow covered front step today for a newspaper, but was perma worried about slipping over and further damaging the damn thing. Still it means im getting alot of volume in for the poker and sports trading. This week one has gone well while the other has slipped a bit, as usual its tricky to get both rosy at the same time. One day!!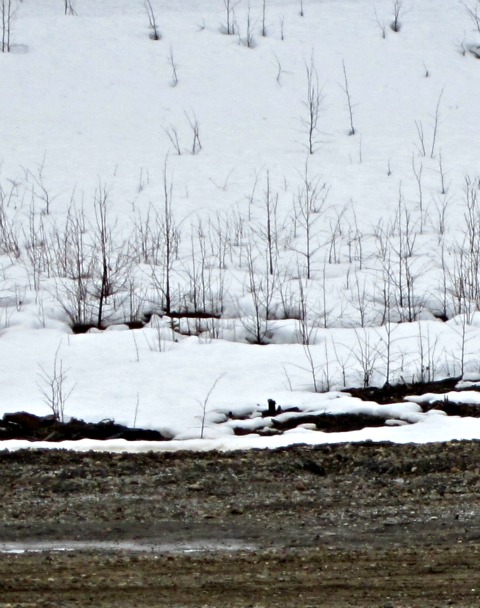 I am well chuffed to see robbie back at spurs, cannot believe how badly benitez treated him. Was overjoyed with everton's win last night if only for that. If i was a liverpool fan i'd be seriously wondering if i had the right manager in charge of my club. Gerrard's injury last night was almost certainly down to being overworked, too many average scouse players imo, meaning the likes of stevie g and torres have to be superhuman.
Alas this weekend i wont be going to dtd less i stage a remarkable recovery, so ill be looking 4ward to watching the lord of the rings trilogy uli bought me for xmas. I'll play online anyway and aim for a march mission to the notts place. Again my brain has collapsed and all the hands i wanted to discuss seem to have vanished. Lots of bad beats i could discuss but thats just dull.
Laters peeps,
Dom.